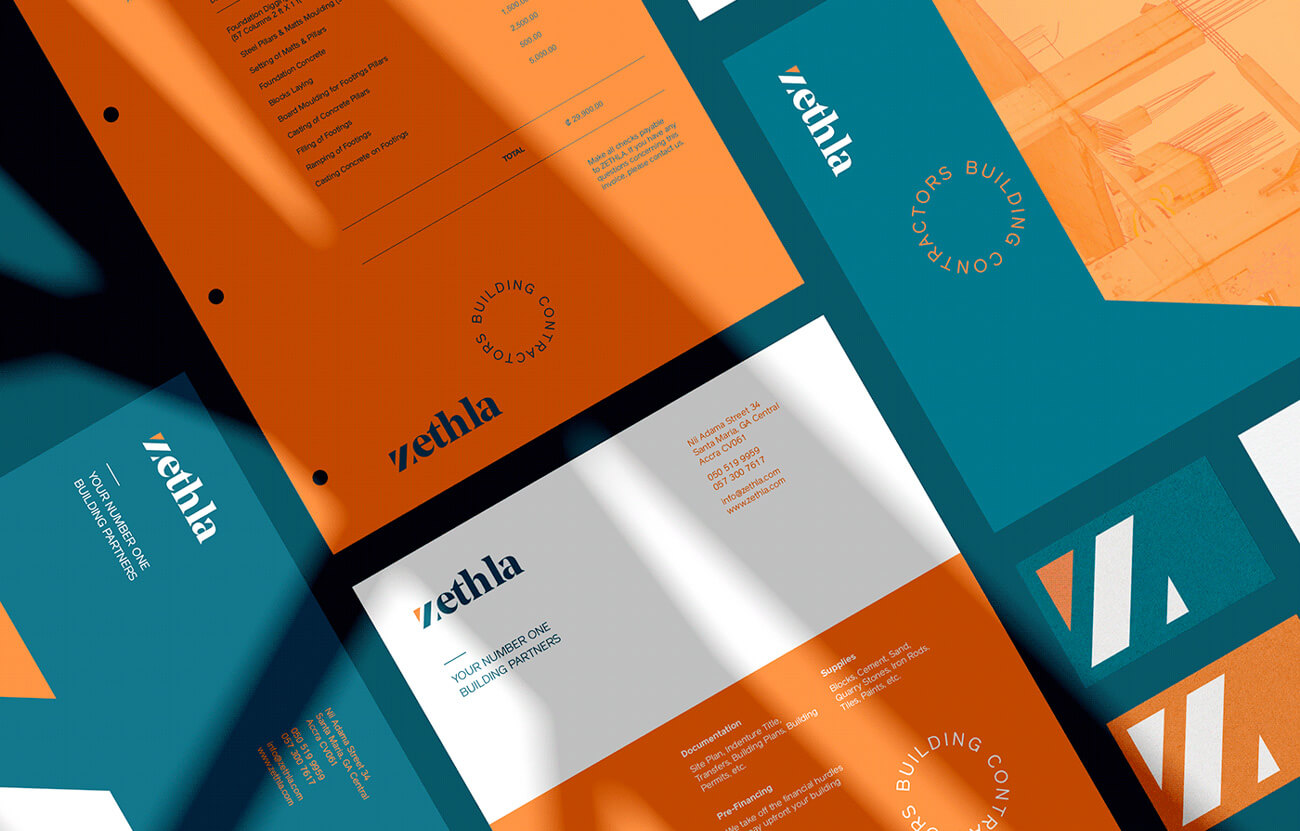 Designing Stationery: What You Need to Know
Stationery design, then, refers to applying custom graphic art to these items as part of a branding strategy, to make them part of a brand's image commonly including logo design, name, and slogan plus graphic elements to make them pop.
What is stationery?
It can be a wide array of things from note cards to envelopes, to business cards, to portfolios and envelopes. Think about how you store your mail: does it have personal or professional elements? Stationery is all about the design, function, presentation, and message of a product. Why Use Stationery? You might be wondering why you should consider using stationery as a marketing medium. Let's take a look at the answers to some of the most common questions related to using stationery marketing tools: ? Stationery is cost-effective. ? Stationery is multifunctional and versatile. ? Stationery is customizable. ? Stationery is made for use in person or online. ? Stationery is easier to use than printed material. ? Stationery offers quality branding and marketing tools.
Stationery Design
Thinking about stationery design? Here are a few details to keep in mind: When it comes to graphic design, be sure to choose a style that will suit your branding requirements. You can often save money by using an already-existing font, but it's important to make sure it's correct for your branding. Color Just like you wouldn't want to use a pink or purple stationery set, you'll also want to make sure you're using the right color palette for your brand. You can often find hundreds of color samples at your local big box store for easy reference. It can be easy to get carried away with the color blue, but you want to use colors that really match your brand image, especially if your stationery is for a business/firm with a different color scheme.
Types of Stationery Design
There are a variety of types of stationery designs, each with a slightly different aim. From commercial and promotional items to invitations, stationery is utilized in many forms for brands. The following are the most common: Stenciled items By using stencils, graphic artists can create vibrant, graphic images on any surface. Paper, poster board, plastic, and even faux wood, for example, are all used for this purpose. Stencils are printed with a special graphic type that enables the designer to paste images directly onto the objects. Button design By creating buttons using small rounded shapes, a graphic artist can create eye-catching graphics.
The Anatomy of a Stationery Design
Typography or lettering is typically the most identifiable element of a great stationery design. The main attributes are: A large typeface of 300-400 or so percent in both height and width (6 to 7 points or a 6-point font for example) A consistent typeface across all the items in the collection Whether the typeface is serif or sans serif Best way to use the typeface is to combine each character in the font with the letters in each line such that each character is also a typographic element within a single line of type Color is also an important characteristic of good stationery design. As seen in the images below, light and dark colors are ideally used in a way that blends well to create a piece that is cohesive without overwhelming.
Tools, Tips & Resources
If you're considering taking your stationery design to the next level, we recommend picking up the best tools, expertise, and tips for each type of stationery and design. This guide contains everything you need to know to design a memorable product. Personalized Stationery: The Basics Here's a quick rundown on how to design personalized stationery, and here are some great tools for making your stationery perfect for gifts. Greeting Cards: The Basics With the simplest of tools, you can turn basic sentiments into something special. Here's how to design a quick card and get started on a gift-giving list. Gift Tags: The Basics Set out a fun tag with a festive message for a gift that's more than the usual greeting card. Here's how to design a gift tag.
Stationery design can be used to enhance the brand's image with custom art and type fonts, which help the brand become more attractive to customers. By using stationery, a brand can stand out from others and create an impression that is positive.