Get your Brand
to Higher Degree
We help you show your authenticity and embody your values
Offering you a high quality service specialized in visual branding with a very affordable budget is our main motivation. We believe that even small businesses or start-ups have the right to represent themselves with high quality branding within their budget.
We offer very thoughtful plan options so that you can easily find your way around according to your needs. We offer packages for logo design and brand identity.

For all your custom requires, you can contact us.
We offer more than just plans it's a whole concept
Which band will you join?
Several complete and complementary services are available to cover all your needs
We are specialized in online and offline design, so we offer a variety of services
from logo creation, branding, motion design and all your communication materials.
We are committed to deliver a rendering that meets 101% of your needs.

"Good communication . Good production. Brandegree provided us with
a great design that allows us to sell more of our products.
I look forward to working with them again.
They handle a project from start to end."
Fabrice Billard
Director of La Fabrique Marketing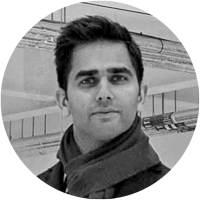 Brandegree was really responsive and delivered and outstanding logo.
This was my first time working with them and after this experience
I would definitely work with them in the future!
David Rai
Owner at GVE London.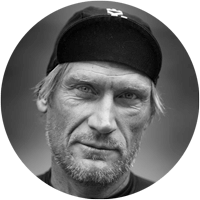 Brandegree was great, super responsive,
and created a beautiful new Brand Identity for us.
Jesper Wahlberg
CEO - Co-Founder at Joe Bike
Stay up to date and find out all about branding and design
Are you ready to get your brand to higher degree?