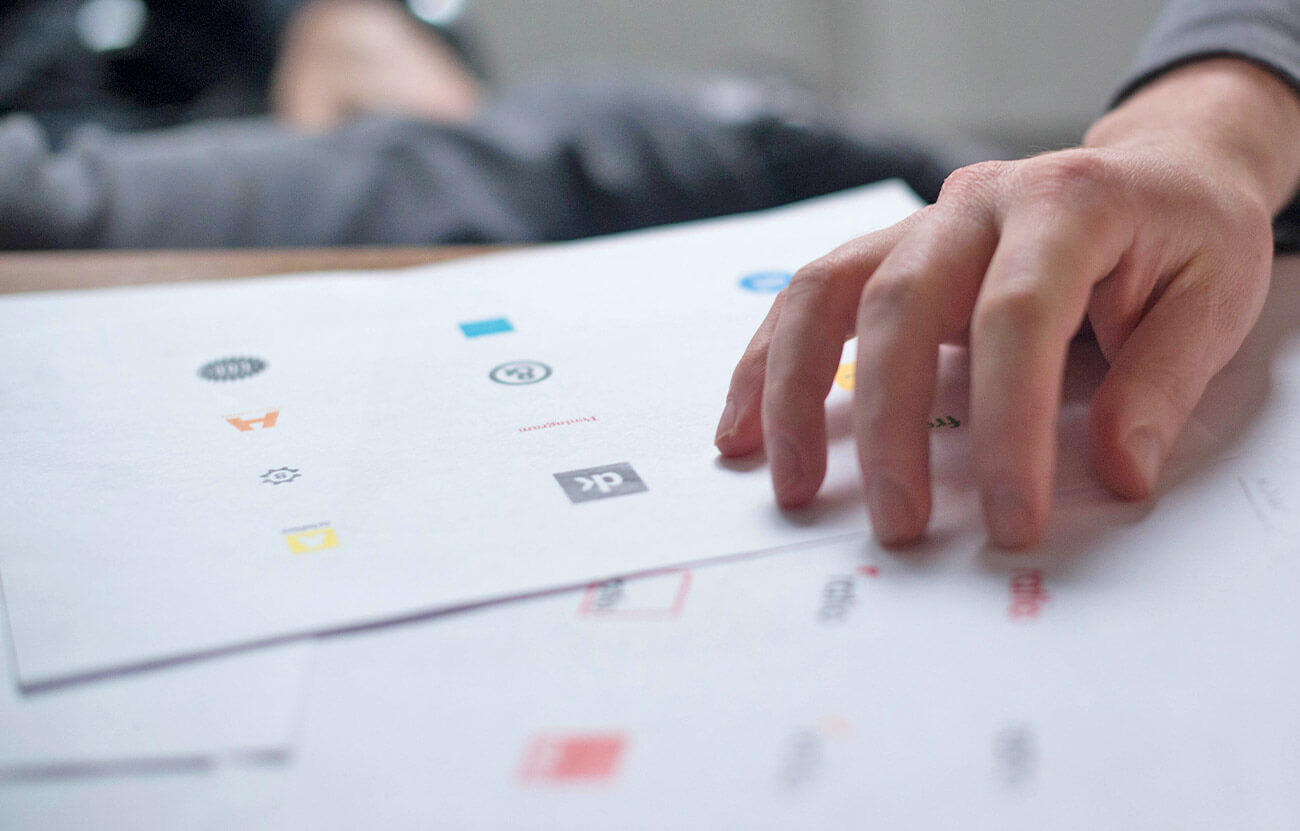 Les types de logos
As logo designs are particular to companies and endorses their brand identity, designing logos is a creative and entirely subjective profession. Taking up this job needs the designer to consider diverse critical factors. Creative efficiency plays an important role while deciding the logo design.
However, clients might discuss the appearance, objective and scope of a logo before it is being idealize by the designer, it should be remembered in mind that the designer is the person who can understand better the scope of a logo.
Textual Logo
A common form of logo design also called as textual design. Here you can mention the name of the organization in either stylized or plain typeface. This enables the customer to store their company in their minds at the first look. For example, the logos of famous brands such as Google, FedEx, Microsoft etc. have offered them their brand identity.
While trying to design an eye ? alluring brand logo design, it is essential to choose the right elements for the design. Although, where most designers grope is in their choice of logo type
Symbol based Logos
These logos are based on specific symbols. Here, the company name will not be visible. So, you must be creative with the designs so as to create a lasting customer impression. The symbol might include a figure, a pictogram, a mark or a specific symbol that represents what the company stands for. Famous brands such as Shell, Puma and Apple makes use of such a logo template to represent their company identity.
To represent their brand identity, this logo template is widely used. Such logos use innovative graphics or signs that sums up their company identity for the target audience. However, as a designer, you must remember that creating such a logo needs you to do a comprehensive research about the organization.
For example, LabVantage Inc, a software company that follows a logo that has a reverse ?V? sign to specify their potential growth.
Initial Based Logo
You might also design your client?s logo based on their initials. Instead of using long names, brief initials are used to represent the client?s trademark. This enables the company known by the acronym used. For example, the logos of McDonald?s and Honda best qualify as an initial based logo where they use ?M? and ?H?, respectively.
Badge style logos
Badge style logo is also known as emblem logo is widely used to represent, sports brand, automobile or universities. The logos of car brands such as Mercedes, BMW or universities such as Oxford or Howard have badge style logos.
Whatever style of logo you choose, you must always remember that custom logo design is not an effortless task. Use your skills to create something best that can set a benchmark standard for other organizations in the same sector.